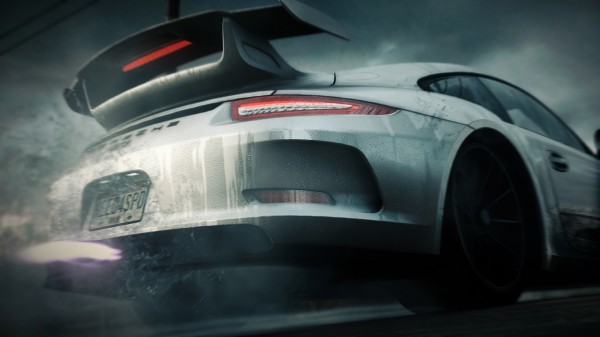 EA is asking its fans which vehicle they would like to have playable as both a cop and racer car in the next instalment in the Need for Speed franchise, Need for Speed Rivals. You can answer that question by joining the 'King of the Streets' Bracket Challenge.
Visit the official Need for Speed Facebook page to cast your vote on any of the following 8 road warriors: the Ford Mustang Shelby GT500, Ford GT, Porsche Cayman S, Dodge Charger SRT8, Mercedes SLS AMG Black Series, Pagani Huayra, Lexus LFA and Aston Martin Vanquish (which can be seen in the gallery at the bottom of this article). Only one will straddle both sides of the law come final release. This is your chance to add to the unique gameplay and progression you'll experience as both a cop and racer with one car that will embody the ultimate rivalry.
Need for Speed Rivals comes out November 21st on the Xbox 360, PS3 and PC in Australia, and on the Xbox One and PS4 at a later date. Click through the link at the top for initial details on the game and its first teaser trailer.