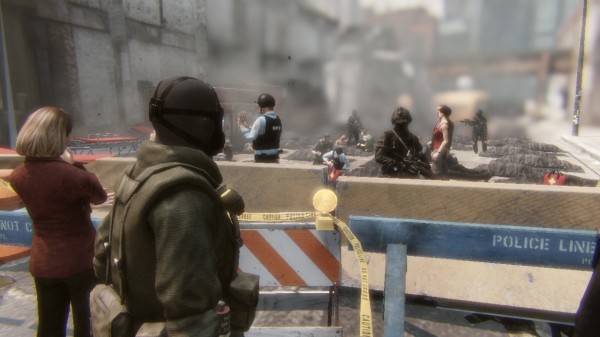 Phosphor Games Studio made an extremely surprising announcement on the front page of Project Awakened today. The developers are issuing refunds to all gamers who pledged money towards the development of Project Awakened. The game's Kickstarter project failed back in March.
In a statement on their website, Phosphor Games announced that they have received several "alternate funding options" and that the funding campaign has been suspended. The studio has promised more details will be released on Facebook in the future. It is unknown if Project Awakened's development has also been put on hold at this time.
Project Awakened is a third person adventure game that allows players to customize their characters based on their personal playstyle.