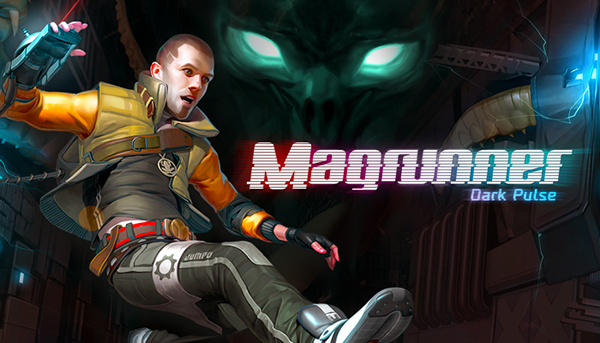 Magrunner Dark Pulse is an upcoming action/physics game for PC, XBL and PSN, and we get a new look at the challenges and whacky gameplay of this title from screenshots released by Focus Home Interactive.
Set in the year 2048, the Gruckezber Corporation selects a handful of chosen citizens to join the Magtech training program for space exploration. Equipped with a special glove using Gruckezber's technology, the candidates have to solve their way through a maze of challenge rooms, by magnetically charging objects that will attract or repel each other.
Soon enough an earthquake disrupts all the fun and games and aptly unleashes the horrors of Cthulhu within the hi-tech training facility. Check out the screens below and visit the official site and Facebook page for more info.