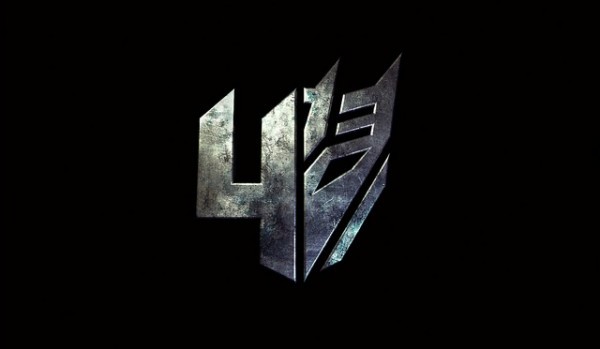 After the rumours spread across the internet, it has now been confirmed: Michael Bay and Mark Wahlberg will be teaming up, once again, for Transformers 4! T4 will hit Aussie shores June 26th, 2014.
Michael Bay had only glowing compliments for the Academy Award nominated Mark Wahlberg: "Mark is awesome. We had a blast working on "Pain and Gain" and I'm so fired up to be back working with him. An actor of his caliber is the perfect guy to re-invigorate the franchise and carry on the Transformers' legacy." Shooting is to commence in the spring of 2013. Each new Transformers film would out-gross the former at the box office, with the 3rd entry, 2011's Transformers: Dark Of The Moon, taking in over $1 billion worldwide! There's no doubt that with a mega-star like the resurgent and increasingly popular Mark Wahlberg on board, expectations are just as high, if not higher, for T4.
The project that formed this clearly healthy business relationship between Bay and Wahlberg, Pain and Gain, will be released here in Australia, mid-2013. Pain and Gain is set in the 90's and is an action-comedy based on the true story of how three personal trainers, played by Mark Wahlberg, Dwayne Johnson and Anthony Mackie, get caught up in the midst of a criminal enterprise in their pursuit of the "American Dream". The film also stars film veteran Ed Harris, along with Tony Shalhoub, Rob Corddry and Rebel Wilson in supporting comedic roles.
For all your Pain and Gain and Transformers 4 news, stay glued to Capsule Computers.