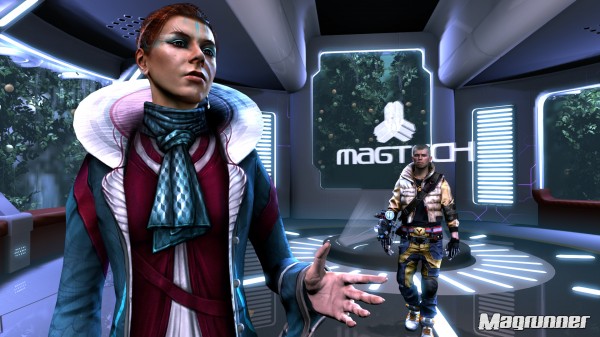 Focus Home Interactive have released some new screenshots for their upcoming title Magrunner: Dark Pulse. Alongside the new screenshots was the launch of the official website for Magrunner which can be seen here.
The game itself is developed by 3AM (Frogwares) for the PC, Xbox Live and PlayStation Network. The newly launched website will provide gamers with all the ins and out of Magrunner: Dark Pulse ahead of its release.
You can check out the exciting new screenshots of Magrunner: Dark Pulse in the image gallery below. What do you think of Magrunner? Let us know what you think in the comments section below.