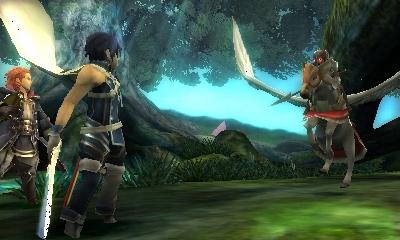 Aussies waiting for dates of upcoming Nintendo 3DS releases are in luck, as the publisher spilled the beans when it comes to release dates of their biggest contenders on the platform for the first half of the year. First up comes the wonderful Fire Emblem Awakening, which will be out April 20th. Of course most of you know what to expect from the strategy RPG and have just been waiting for the game to hit shelves down under, but if you need a nice little description, check out our review here.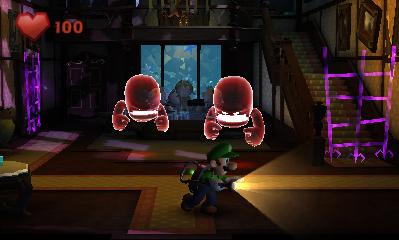 Luigi's Mansion 2, or as it's known in the states as Luigi's Mansion: Dark Moon is set to bring the green-hatted sidekick back in a worthy sequel to the Gamecube gem. Yes, you still have to save Mario, but with a lot of new features such as multiple mansions and a new multiplayer mode involved. Luigi's Mansion 2 hits on March 28th.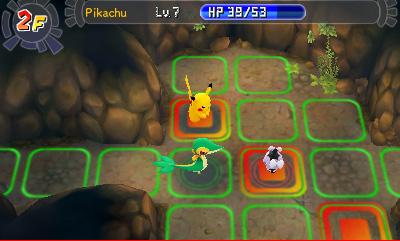 Looking for a Pokemon fix? Well, Pokemon Mystery Dungeon: Gates to Infinity is out on March 18th and allows you get to become a Pikachu, Snivy, Tepig, Oshawott, or Axew and set out on a brand new adventure. The 3DS' camera is also involved, letting players open Magnagates, which act as portals to new dungeons – appearing after a real life object like a clock or soccer ball is scanned.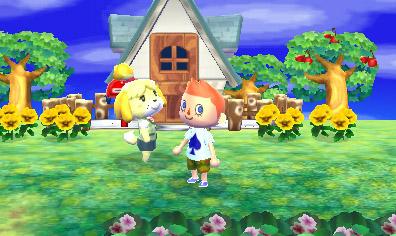 Finally, the lovely world of Animal Crossing: New Leaf will be making it's much anticipated debut on the 3DS on June 15th. This sequel will bring back what we love about the series with no goals, no story, and no ending, but plenty of day to day activity and random interaction to keep players busy for years to come.
So, what are you excited about? Let us know in the comments down below.