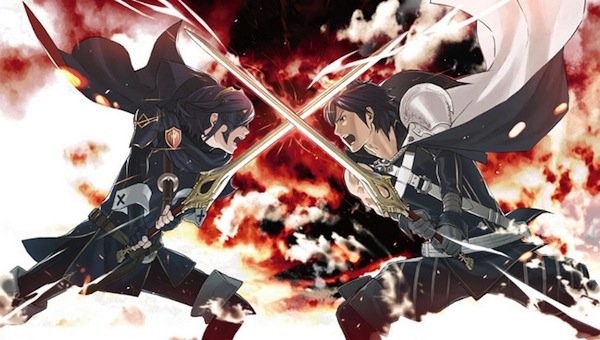 Nintendo of America have confirmed pricing details for downloadable content for Fire Emblem: Awakening. As we already know the Champions of Yore 1 DLC is free until March 5th and tells the story of a fortune teller summoning the legendary hero Marth to fight alongside Awakening's hero Chrom.
Besides that currently free DLC, Nintendo confirmed that the Champions of Yore 2 DLC will retail for $2.50 and it will cost $4.00 for the entire Champions pack which includes Champions of Yore 1, 2 and 3.
Champions of Yore 2 brings legendary hero Roy into the fray and is available now. Champions of Yore 3 is still a mystery however and is not yet playable although it is downloadable, some speculate that it will feature Sacred Stones hero Ephraim or Path of Radiance hero Ike.
What do you think of Fire Emblem: Awakening's DLC? Let us know in the comments section below.