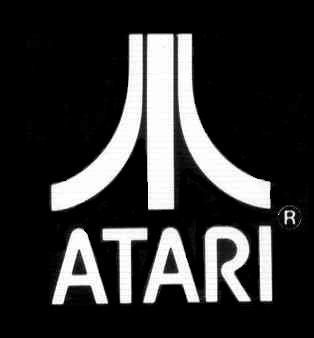 Leading game giant, Atari USA has officially filed for bankruptcy as of very recently. This new bankruptcy claim follows not only the USA branch of Atari but two of it's subsidiaries as well.
The company best known for gaming hits like Asteroids has been doing financially awful for the past decade, but these past few years have only seen tiny profits, with them only seeing something like 4million dollars in profit in the last year. However, this fall isn't entirely their own fault as their financing brokers, BlueBay Asset Management has since collapsed, leaving the company on its own financially.
You should all check out the full breakdown over on the L.A. Times website for all of the details. What do you think of such an Icon losing one if its main branches? How do you think this will effect the games industry and economy? Let us know your thoughts in the comment section below.