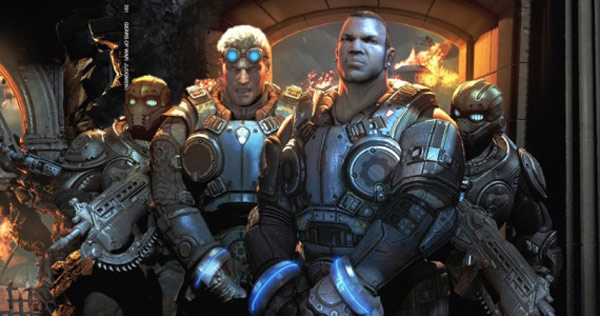 In Gears of War: Judgment players will be stepping into the boots of Baird and Cole as they make their way through events that occur before the main Gears of War series. Before now, the release window for the title was simply sometime in 2013 but today Epic Games Director of Production Rod Fergusson narrowed that release window down to sometime in March 2013.
It is worth noting that the studio behind Bulletstorm, People Can Fly, is primarily working on developing the title while Epic Games is collaborating with them. Still, from what we have seen so far of the game it will certainly please fans of the series to see the game continue, albeit in prequel form.
Update: Epic has narrowed down the release date to an exact date of March 19, 2013.