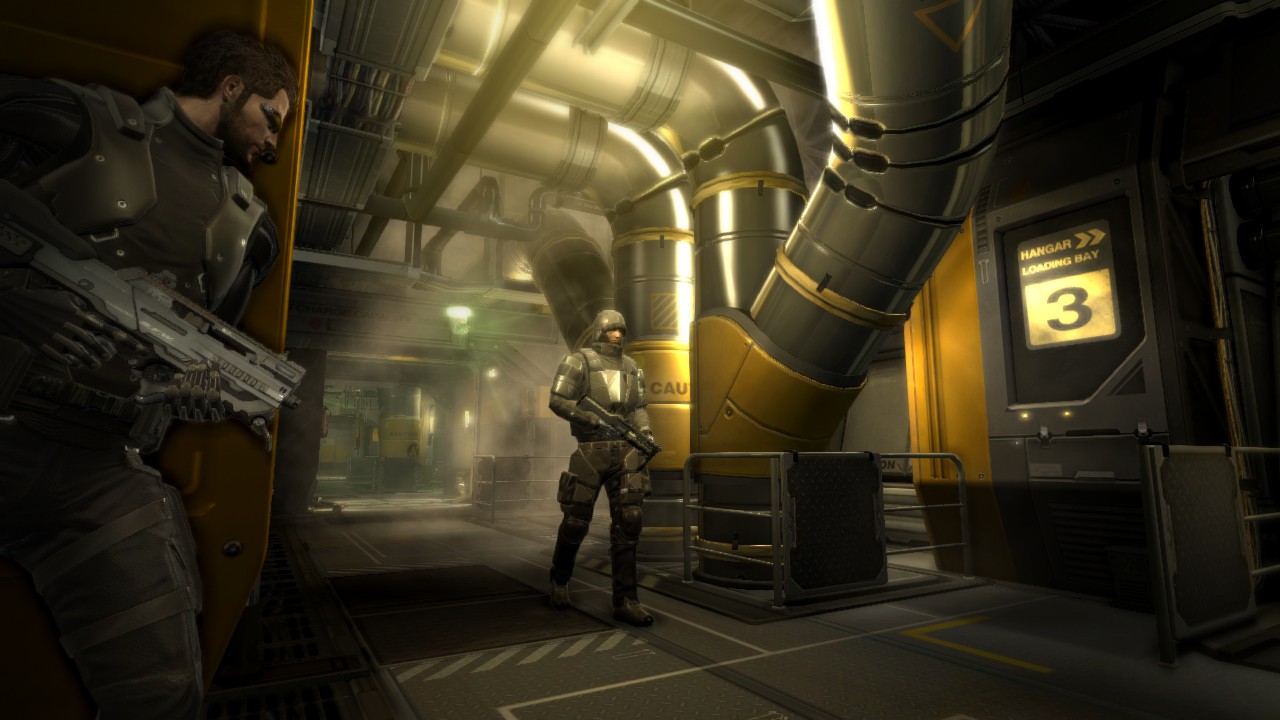 This is something that I, myself, am incredibly excited for – The Deus Ex Movie! In an article over at the LATimes, it has been revealed that the movie will focus on the Human Revolution storyline set in the year 2027.
From what I can tell, this will be a film adaptation of the recent Deus Ex: Human Revolution game featuring the protagonist Adam Jensen who is a security agent for one of the largest Augmentation firms on the planet. Even further digging on this report reveals that (in an article by Variety) Roy Lee and Adrian Askarieh are set to produce the film.
So who else is excited for this film?! Let us know in the comment section below.