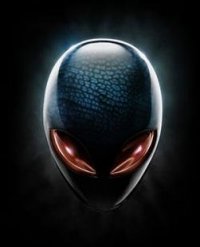 Gaming hardware creators, Alienware, are now hosting a tournament of their own called the Alienware Game Victorious 2012 Battlegrounds. This is an online tournament held on the Alienware Arena website and features contestants from the Asia-Pacific region. This region includes countries such as: Australia, New Zealand, South East Asia, India, China and Japan.
The tournament says that it is designed to cater to elite gamers and enthusiasts, but it only includes games like DoTA2, League of Legends and Hat Fortress 2. Each of the games will have an Open Category, but DoTA2 will also have an elite tier that is open to invitees only. It should be noted that players will be competing for $13,000USD, making this a pretty decent tournament to participate in.
The following is a statement from organisers –
"The United Kingdom is not the only nation hosting a major games event this year," said Frank Azor, General Manager, Alienware. "The Alienware Game Victorious 2012 Battlegrounds regional tournament is the perfect platform for international e-sports and is offering gamers across Asia-Pacific the opportunity to showcase their skills on the world stage while they attempt to game victorious."
The team that wins the tournament will be set to represent their country at the Asian Cyber Games DoTA2 event grand finals in Kuala Lumpur, Malaysia. You can also watch the Alienware tournaments online at TwitchTV, Youtube and Alienware Arena. Be sure to check out the official site for more info.