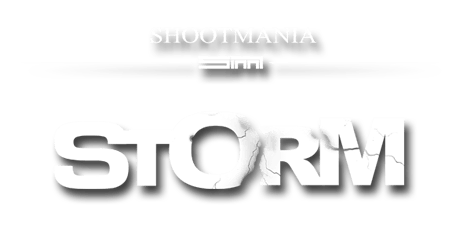 Ubisoft has revealed that Shootmania Storm, the fast-paced new FPS from Nadeo, will be a big part of its plans for E3, with the game set to make a major appearance at the expo next week.
Leading up to the show, a Twitch.tv Shootmania Tournament will be streamed live on the 1st and 2nd June. The two winning teams will be invited to attend E3 and compete in the final on the Ubisoft E3 stage on Wednesday. You can catch the tournament live on http://twitch.tv/shootmaniastorm
Ubisoft's official E3 press conference will include a showdown between some of the world's top pro-gaming stars – and Shootmania will also be playable at the Ubisoft booth for attendees.
For now, though, check out the announcement trailer: http://youtu.be/oVUFv8QwmUY