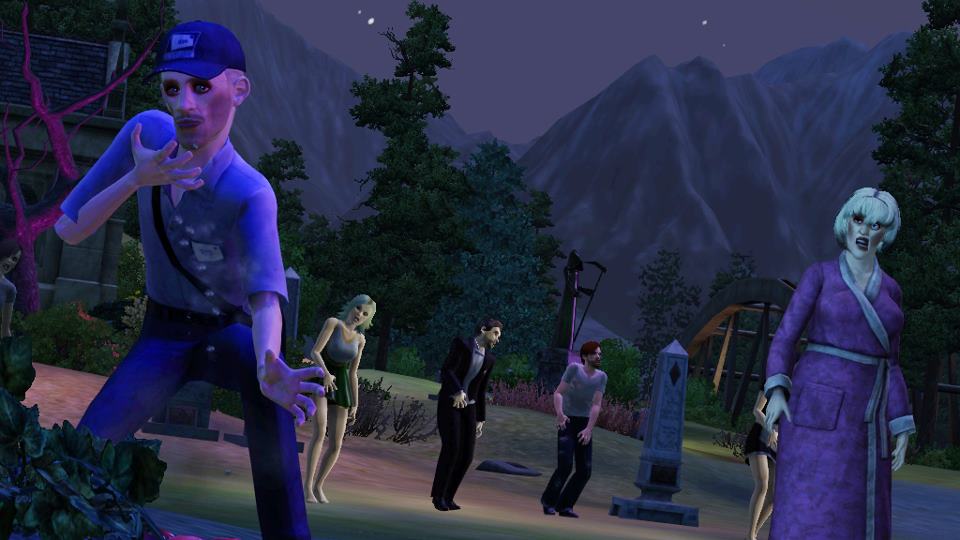 EA has announced The Sims 3 Supernatural as the latest expansion pack for the long running series. The 7th expansion pack for the series, as the name suggests, introduces supernatural creatures to the game with the likes of werewolves, witches, vampires, fairies and zombies.
Players can directly create werewolves, fairies, witches and vampires in the Create A Sim tool. These new supernatural sims will have their own unique abilities, traits, skills and interactions. Sims can also become zombies through the zombification elixir, which can be created by sims in the game through new magical crafts.
For those that pre-order The Sims 3 Supernatural, you'll receive an exclusive Plants vs. Zombies content pack that includes the classic Pea Shooter.
The Sims 3 Supernatural is to be released in September for Mac and PC.