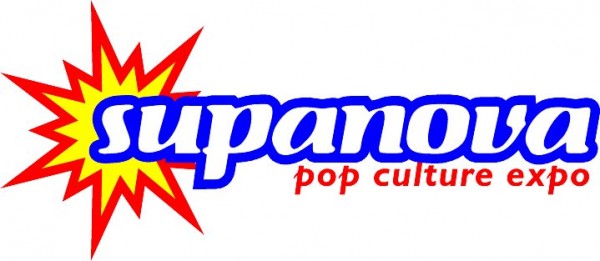 With only a few days to go, it's sad to say that it has been announced on the Supanova Facebook page that Hayden Panettiere has once again had to cancel her appearance to Supanova Sydney and Perth. The star of Heroes, Scream 4 and I Love You, Beth Cooper, will not be able to fly to Australia due to a scheduling change for her new series Nashville, a musical drama about a fading legendary country star touring with the rising star of country music Juliette Barnes (Panettiere).
Luckily, Supanova has been able to acquire a guest to replace Panettiere, Alfie Allen. Currently portraying Theon Greyjoy in Game of Thrones, Allen has also appeared on films such as Elizabeth, Agent Cody Banks 2, Atonement and The Other Boleyn Girl.
Supanova Sydney is on this weekend, featuring guests including Christopher Lloyd, Eric Roberts, Vic Mignogna, and Natalia Tena, also from Game of Thrones. What are you most excited about this year's Sydney/Perth event? Which guests are you looking forward to seeing? Let us know through the comment box below!