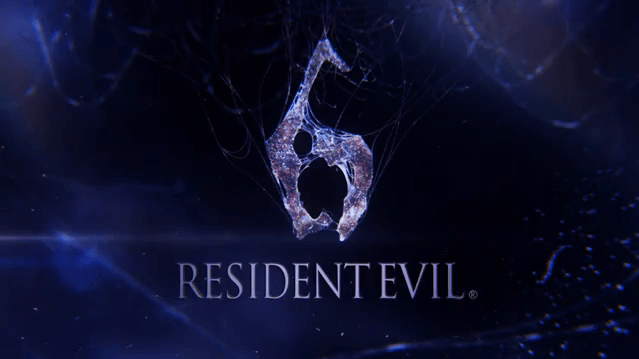 The next Resident Evil  got to show off some of it's gameplay during E3 2012's Xbox Press Conference.  The gameplay for Resident Evil 6 featured Leon and Claire moving through a completely devastated city overrun with the zombies that the series is known for.  This time however Leon apparently has learned how to shoot things while running!  Finally.
Overall, the gameplay that was shown featured heavily on the cinematic, as Leon went from situation to situation.  It seems that the transition from Horror to Action, it almost completely finished, with the only horror elements being the zombies themselves.  The action they showed ranged from jets falling out of buildings and setting off chains of explosions, to getting in a helicopter where a person nearly infected turned, causing the helicopter to crash, surprise surprise.  It really seems like the series is trying to do new things, but they seem to be things that other series have already down.
The game may be feature heavily on the story than just getting through the zombies themselves, so we'll see where they take this cinematic adventure.