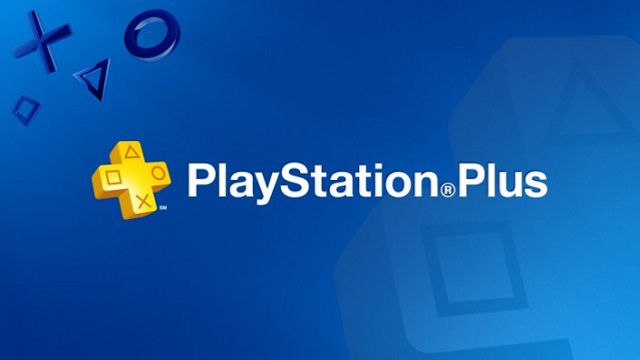 Announced by Sony President Jack Trettonon on stage at their E3 press conference, Sony has released more details on its upcoming plan for free full game downloads for Playstation Plus subscribers.
Staring on June 6, subscribers will be able to choice from a selection of 10 games from the Instant Game Collect – games includes Virtual Fighter 5: Final Showdown, Oddworld: Stranger's Wrath HD, Renegade Ops, Chime Super Deluxe, Outland, Darksiders and Warhammer 40,000: Space Marine to name a few.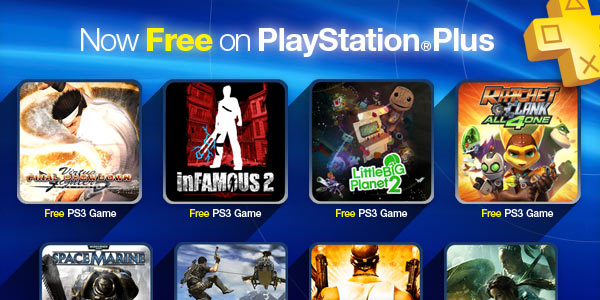 In addition to the 10 available games, subscribers will also have access to inFamous2, MotorStorm: Apocalypse and LittleBigPlanet 2.
These games come at no additional cost for Playstation Plus subscribers.