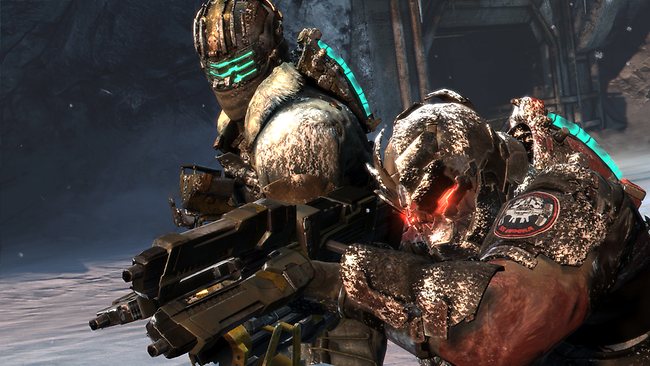 Dead Space 3 was shown off in all its glory on stage at EA's E3 press conference. Moving slightly away from its survival horror roots, Dead Space 3 will now have a co-op focus with series protagonist Isaac Clarke teaming up with new character John Carver.
From what the trailer shows off and what we've seen on stage at E3, the game seems to be taking a more action shooter feel rather than the usual dark survival horror. And that isn't necessarily a bad thing, this might be a step in the right direction with the new drop in drop out co-op feature.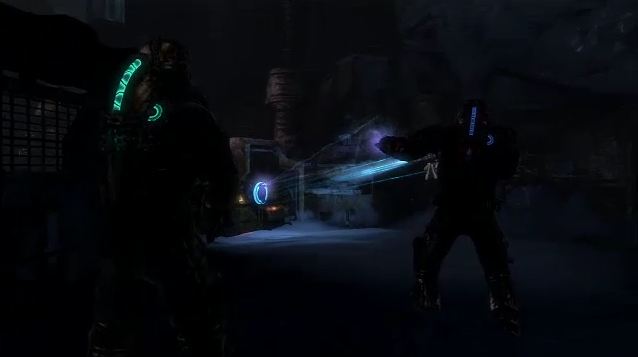 Visceral Games have said that Dead Space 3 "will deliver action and horror on a scale that far exceeds anything we've done before." Setting the bar even higher than the last game, Dead Space 3 will set on the frozen ice planet of Tau Volantis, where the key to ending the Necromorph infestation may be found.
Dead Space 3 is set to be released for Xbox 360, Playstation 3 and PC in February 2013.