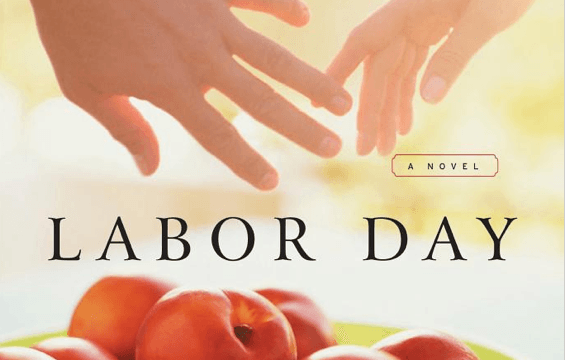 Paramount Pictures and Indian Paintbrush have announced that principal photography has started on 'Labor Day', a film based on a Joyce Maynard novel that is written and directed by Jason Reitman and starring Kate Winslet and Josh Brolin.
Labor Day is the story of a thirteen year old boy who is trying to man up and take on the man of the house role, care for his reclusive mother Adele (Kate Winslet), and deal with adolescence all at once. Then, while out shopping for school supplies, Henry and his mother run into Frank Chambers, who convinces them to take him into their home. And then it is later revealed that he is an escaped convict. And, just as these things tend to go, the vents of the long Labor Day weekend will end up changing them for the rest of their lives.
Labor Day is being released in 2013, so keep tuned to Capsule Computers for more information as it comes out!