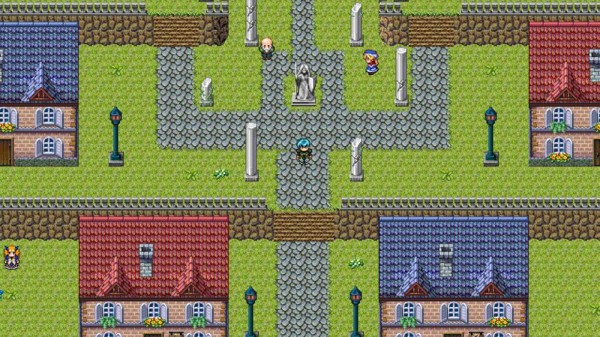 Japanese Role-Playing Games are, despite the name, not solely the product of Japan. It's a style, and one that New Zealand indie studio Ivatrix Games have tried their hand at.
The one-man team based in Hamilton, NZ, released Mortal Legacies onto Xbox Live Indie Games last week, and it's looking like a nice little throwback to RPGs of old.
Its story reads like you'd expect: the semi-magical kingdom of Elisia is left vulnerable after a protective artifact is stolen, and a budding young adventurer sets out to retrieve it. Players will explore Elisia, recruit companions to the cause, and fight off the invading forces of the shadow world.
At 80 MS points, it's almost offensively cheap, so check it out.