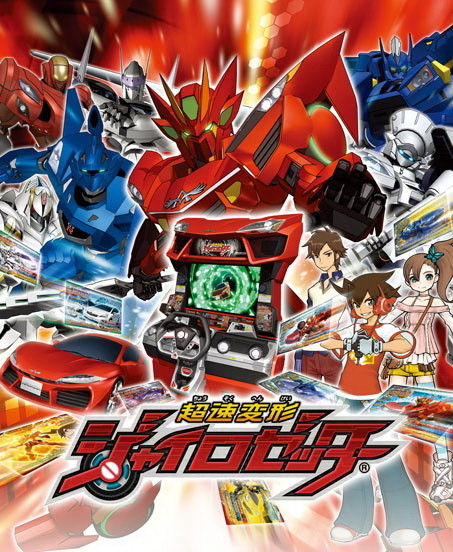 Gyrozetter is an upcoming arcade mecha action game being developed by Square-Enix, and there will be a role playing game based on this arcade game for the Nintendo 3DS. At this stage, both the arcade game and Nintendo 3DS release are exclusive to Japan, with no plans of a Western release for either of the games.
The full name of the title is Chousoku Henkei Gyrozetter, and will be released in Japanese arcades on 21 June 2012, with the role playing game for the Nintendo 3DS scheduled for a 2013 release. These games are based on a manga and anime series of the same name, and revolve around real world cars that can transform into mecha robots. It is pretty much Transformers with a heavy Japanese anime vibe.
You can check out some footage of the game below.