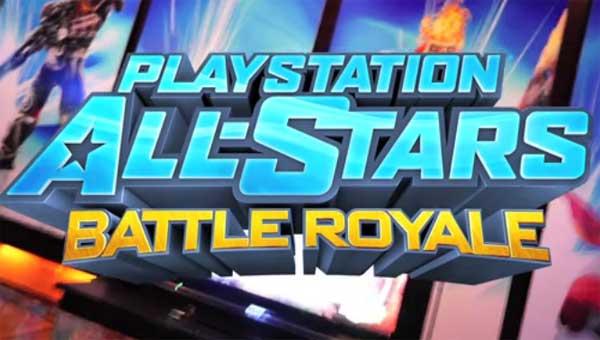 Over on IGN, an interesting screenshot has raised some eyebrows in terms of what character may be heading to Playstation All-Stars Battle Royale. In what looks like an official Facebook post (and an accidental at that), Bioshock's Big Daddy may be heading to the Sony brawler. In a poll, the question "Who will win this Battle Royale?" was asked and listed four characters. Colonel Radec, Kratos and Parappa The Rapper were listed and already confirmed. The four character listed happened to be Big Daddy. Another poll mentions Nathan Drake, but his inclusion is to be expected. The screengrab was done by Sergio Drake.
While Big Daddy's inclusion is intriguing, if one examines the recent relationship between Irrational Games and Sony Computer Entertainment America, it may not come as a surprise to see Bioshock represented in the game. The original Bioshock will be included with Bioshock Infinite, as well as Move compatibility. The Playstation Vita will also be getting its own Bioshock game, although the game is on the back burner as Infinite is finishing development. While it can only be speculated, Sony should give an answer in their E3 media conference tomorrow, where more members of the roster should be revealed.
Don't forget to join Capsule Computer's Live Blog of Sony's E3 media conference at 10:30am AEST on Tuesday June 5 (5:30pm PDT/8:30pm EDT Monday June 4), where you can have a say on the conference as it happens.
The screengrab is below: