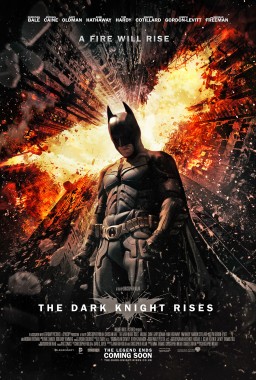 Another TV Spot for The Dark Knight Rises has risen!
A brand new TV Spot for Christopher Nolan's The Dark Knight Rises has been releases showing off brand new footage. It appears Gotham is going to go into out right civil war and the rivalry between Batman and Bane has never appeared more fierce. It seems that the trilogy really will go out with a gigantic bang!
A variety of vehicles are displayed including The Batcycle, The Batmobile, another armoured car that looks like The Batmobile and the brand new war machine of Batman's – The Bat. The Dark Knight Rises is set to hit theaters July 20th.
Check out the trailer for yourself below!