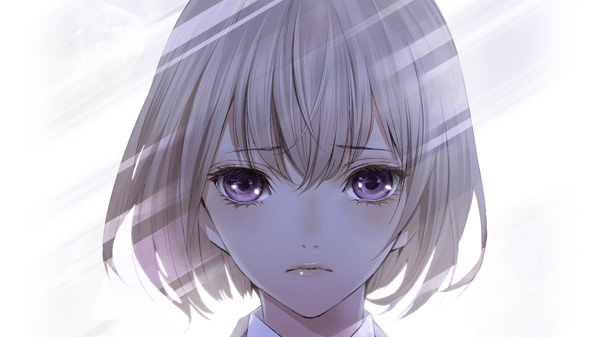 Over the past few weeks Nippon Ichi has been teasing a mysterious PlayStation Vita game, providing almost zero information about the game except for one teaser image. However today this week's Dengeki PlayStation has plenty of information for those eager to learn more about this mysterious title.
Andriasang reports that the game's title will be Tokushu Houdoubu (Special Report Division). The game's genre is meant to be adventure, but supposedly it will not play like a normal text adventure title.  The game will revolve around reporting and allow players to experience television production. In fact, it appears that portions, if not the whole game, will place players behind a camera viewfinder. Interesting…
There likely is more to the title which hasn't been revealed yet, but it is worth noting that Nippon Ichi has been working with the Nagoya television studio to make sure everything is authentic. Currently the game is set to be released on August 23rd in Japan.