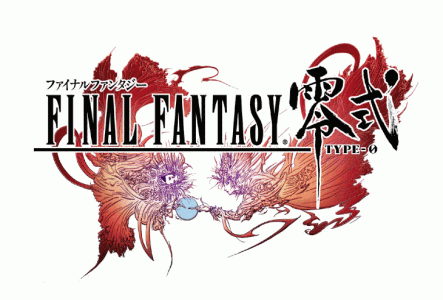 The Final Fantasy Type-0 Ultimania has been released and Tetsuya Nomura discussed the Moogles in two games: Type-0 and Final Fantasy Versus XIII. An Ultimania book is a comprehensive information book for a video game, usually from Square Enix. It prodives info on the game, hints and tips, as well as character bios and more.
The Type-0 Moogles, known as the Cranberry Knights at the school, have been described as "cute" by Nomura. The Cranberry Knight name was in fact created by the scenario staff. When voice recording started, Nomura was surprised by the name. There was also meant to be a scene with all of the Cranberry Knights in the game. Nomura revealed that the scene didn't make it in because Hiroki Chiba, lead scenario writer, simply forgot to add it in the game He had also joked that they should have been sold as some sort of good, like a plush toy. That would have been interesting.
Nomura also went into what the Moogles will be like in Final Fantasy Versus XIII. This is a first that Nomura has revealed that Moogles will be in the game. Nomura didn't reveal much, only noting that the designs of the Versus XIII Moogles will follow a similar design to those in Type-0. That's all he said. He didn't go any further than that, so what he means isn't clear.
Source: Andriasang