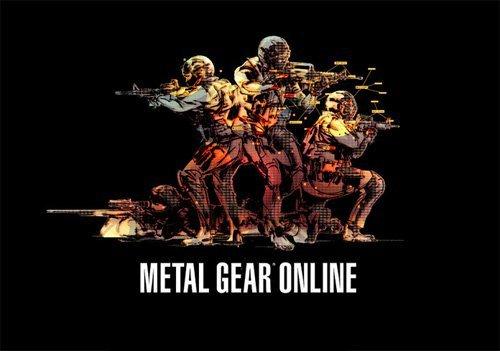 Just days after Square made the announcement that they would be suspending the Final Fantasy XIV & XI servers to conserve power due to the earthquake, Konami has come forth with their own announcement on their Facebook page today that they would be doing the same for Metal Gear Online.
Here is the announcement that was posted earlier today:
Hi METAL GEAR SOLID fans.  As you may already be aware, a 8.9 earthquake struck Japan over the weekend. Due to these unfortunate events, we have chosen to suspend the METAL GEAR ONLINE service until future notice.  Please note that this does not mean we are shutting down the MGO Service for good. We are just temporarily suspending the service as the team in Japan is conserving power to help the rebuilding efforts of the country.  We will post another message on the Official MGO website at: http://www.konami.jp/mgo/us/hd/ when we have an estimate for when service will be restored.  We thank you for your concern and we thank you for your patience and understanding in this matter.
Seems like the right thing to do and I hope MGO players understand the downtime. As Konami stated, service will resume eventually and they will be posting the estimated return date on their website, so if you are an MGO user, be sure to stay tuned for that. With Square and Konami's recent announcements, that leaves the question of just what other Japanese servers will be pulled next and what other Japanese video game property this disaster will effect next. We will be sure to keep you updated as more news comes in.