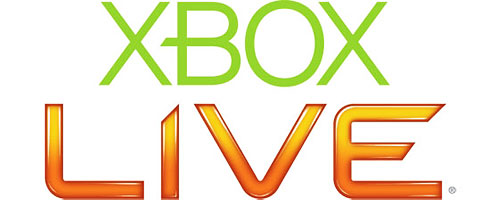 The deal of the week this week consists of 4 buggy games. When I say Buggy, I mean literal bugs… These 4 titles all have to do with bugs, most notably… the worm!
As for games actually coming out this week, there are none that have been announced. However, if that makes you sad, you could always go get the
"super secret" access page
and then download the full game from there. That should cull you over until more games get released, and I'm sure you are still busy playing that feast of games that went on sale last week.
Notable DLC of this week include the Noble Map Pack for Halo: Reach and the Big Thrills Pack for Trials HD.