2010 is really the year of the gamer. We seen huge releases from all three consoles this year. Now how about a great way to play all these games? Well, many new titles this year have their own controllers being released featuring a design that fits the game.
Check out a round-up of some of the new controller designs that will released this year.
Halo Reach Controller
Xbox 360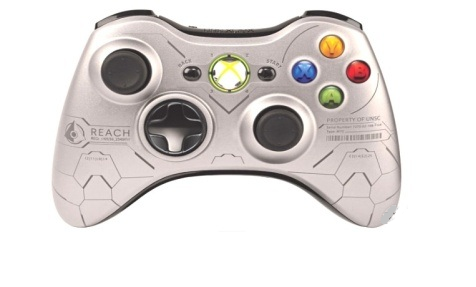 Fable 3 Controller
Xbox 360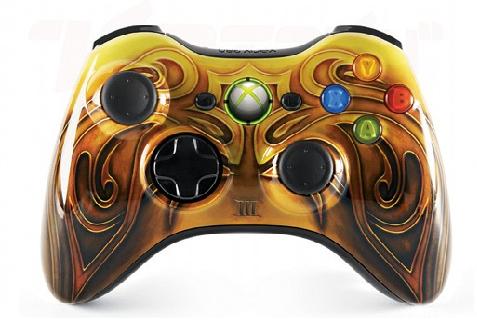 Epic Mickey Nunchuck
Nintendo Wii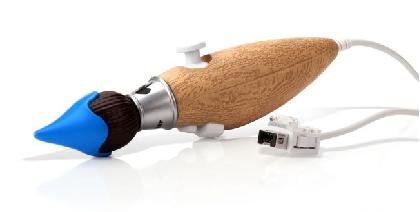 TRON WiiMote
Nintendo Wii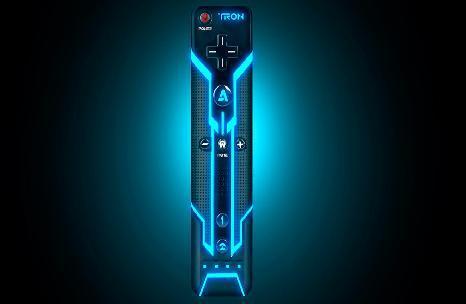 TRON Dualshock 3 Controller
Playstation 3

TRON Xbox 360 Controller
XBox 360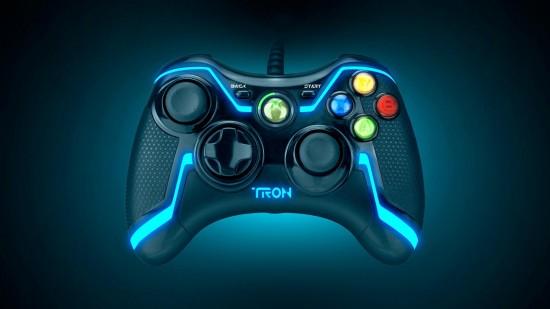 Goldeneye Classic Controller
Nintendo Wii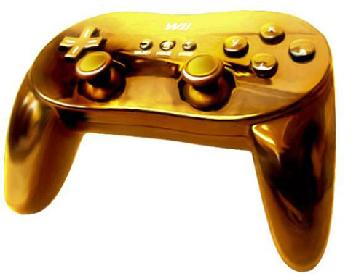 Yes, you can now all wipe the drool from your face and get ready to play in style. Custom controllers based off hit titles is nothing new, but this year the name of the game seems to be  quality. Which one of these will you be picking up?