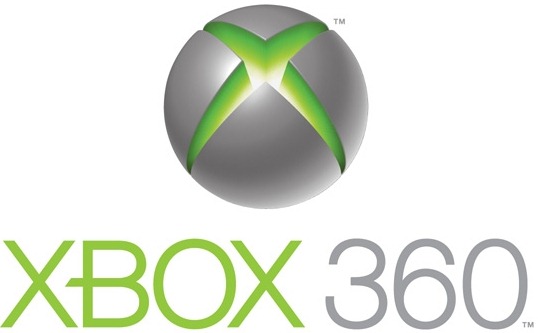 Here is a list of upcoming content scheduled for the Xbox LIVE Marketplace*
Xbox LIVE Deal of the Week:
May 17: The Secret of Monkey Island: Special Edition, 400 Microsoft Points
Xbox LIVE Games on Demand:
May 11: Tom Clancy's EndWar
Xbox LIVE Arcade:
May 5: Zeno Clash Ultimate Edition, 1200 points
May 5: RayStorm HD, 1200 Microsoft Points
May 12: Rocket Knight, 1200 points
June 2: Snoopy Flying Ace, 800 points
This Wednesday, May 5th, the next Game Room pack will be available which will includes: Super Breakout, Pitfall!,  Megamania, Night Stalker, Rack 'Em Up, Realsports Volleyball and Basketball
Xbox Avatar Marketplace:
These are just a few of the collections scheduled for the Xbox LIVE Avatar Marketplace.
May 6: FF XIII
May 6: Game Room
May 13: Army of Two
May 13: A World of Keflings
Also, the following Xbox 360 Game Add-Ons are scheduled to be available:
May 7:  Lips Miley Cyrus Song Pack, 440 Microsoft Points each
May 11: Forza Motorsport 3: "Exotic Car Pack" 400 Microsoft Points
May 13: Super Street Fighter™ IV: "Super Shoryuken Pack", 320 Microsoft Points
May 18: Dragon Age: Origins "Darkspawn Chronicles", 400 Microsoft Points
Spring 2010: Magic: The Gathering – Duels of the Planeswalkers "Expansion Pack 2", 400 Microsoft Points
Also, don't forget that the Halo: Reach Multiplayer beta is under way right now. Find your Halo 3: ODST disc, drop it in and follow these directions to get in on the action.
*Current schedule. Subject to change. All content may not be available in all Xbox LIVE regions.