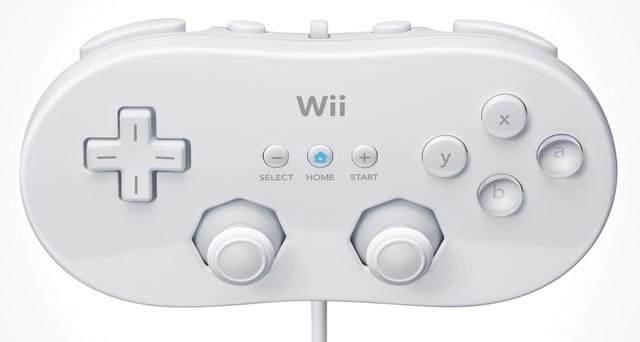 Here are the downloads, for WiiWare and DSiWare for Friday 21 May. Unfortunately, as you would have probably noticed without my saying so, there are no Virtual Console releases this week.
Phoenix Wright Ace Attorney: Trials And Tribulations
(WiiWare- Capcom, 1000 Wii Points)
Robin Hood: The Return of Richard
(WiiWare- Nordcurrent, 500 Wii Points)
Telegraph Crosswords
(DSiWare- Sanuk Games, 500 Nintendo DSi Points)
Discolight
(DSiWare- Kaasa Solution GmbH, 200 Nintendo DSi Points)
Ferrari GT Evolution
(DSiWare- Gameloft, 800 Nintendo DSi Points)
Flips More Bloody Horowitz
(DSiWare: Electronic Arts, 200 Nintendo DSi Points)
Do this weeks releases interest anybody? It's a bit of a shame there is no Virtual Console game released today, although I'm sure there'll be one next week.