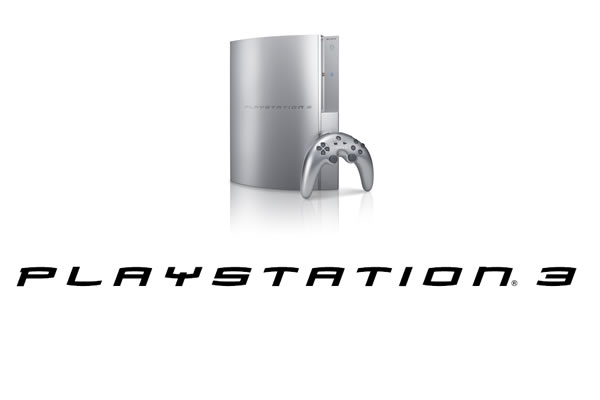 Great news Sony Playstation 3 & PSP owners will be able to now enjoy hundreds of movies available to rent or own with the press of a button 
Sony Computer Entertainment Australia further expanded its PlayStation entertainment offering today with the announcement of the imminent launch of the PlayStation Network video delivery service for Australia on Thursday 20th May 2010. The service, available to PlayStation 3 (PS3) users from 1AM on Thursday 20th May, allows film fans to download hundreds of movies, including the latest releases, straight to their PlayStation 3 and PSP. 
Hundreds of movies will be available to rent in High Definition (HD) or Standard Definition (SD) (from AU$3.99) or purchase (from AU$7.99) in SD. The films come from major movie studios and distributors including 20th Century Fox, ContentFilm, Metro-Goldwyn-Mayer Studios Inc. (MGM), Paramount Pictures, Sony Pictures Home Entertainment, Walt Disney Studios, Universal, Roadshow Entertainment, and Warner Bros. Digital Distribution. 
Titles available at launch include Avatar, Capote, Dreamland, Inglourious Basterds, Up In The Air, Ninja Assassin, Sherlock Holmes, Surrogates and Twilight New Moon. Additional content will be added on a weekly basis. 
"The launch of the PlayStation Network video delivery service in Australia this week extends the PlayStation entertainment offering and provides our consumers with another way to access and enjoy their favourite movies, whether at home or on the go," said Michael Ephraim, Managing Director, SCE Aust.
–
This looks and sounds great the price to hire movies is relatively cheap and for only $7.99 to actually own them is also worth it. Remember they are in SD but still its a great price. Lights camera ACTION !!! now where's my popcorn ??