Capcom have released a truck-load of new items for your Xbox 360 Avatars.  Finally you can own your very own pet Gordiant (Salamander or Sir Omm Nomm Nomm as most people like to call him) that runs around your feet, this time the tides have turned normally he's the one towering over you and swallowing you whole.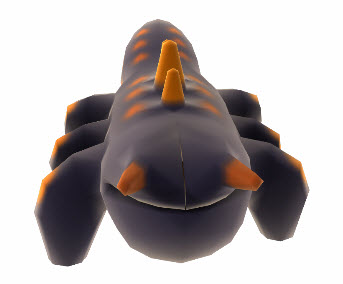 There's also a bunch of outfits to deck yourself out with. There's gear from the Mountain Pirates, NEVEC, Rounders, and all sorts more.  Check them all out below :
Give your avatar some an awesome Gordiant pet and Snow Pirate gear now!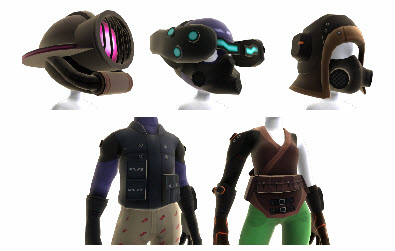 Let us know what you've bought.  I'm tempted to pick up Sir Omm Nomm Nomm… who else has ?