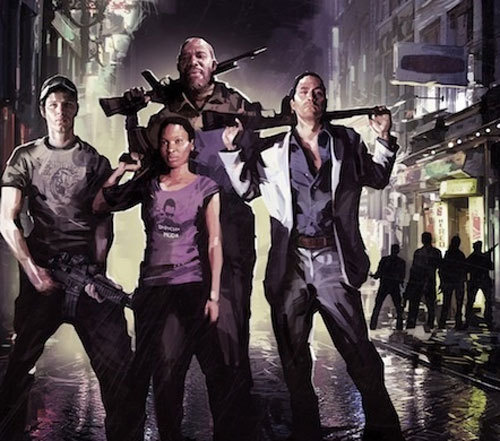 First off, the realism versus mode was such a big success that it is going to become a permanent game type soon.
The Realism Versus game mode, which adds the realism mode to versus mode, will be added to the game permanently after a public vote voted in favor of it being added to the roster – 68% of voters said yes, 21% of people said no and 11% said nothing – er – were undecided. Why in the world would you vote no to it becoming permanent?
Hopefully this pattern continues for all of the mutations, and if they are popular enough they will become permanent. Fingers crossed!
Don't forget to check out this week's mutation. This week's game mode is "Follow the Litter," which is basically just Scavenge mode but with only one gas can spawning at a time. sounds impossible if you ask me. How in the world do you get a gas can with all four specials focused on it?