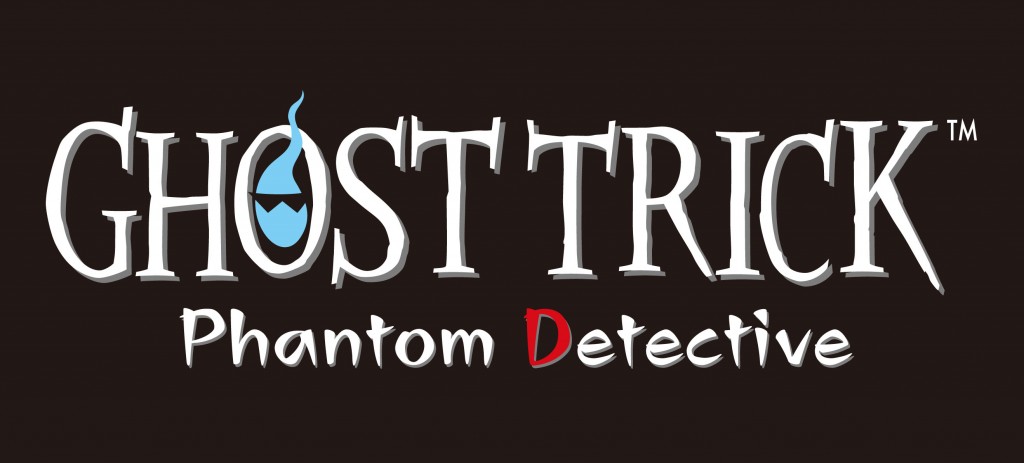 Capcom have just released a brand new trailer for Ghost Trick Phantom Detective, their latest puzzle adventure for the Nintendo DS.
Brought to you by Shu Takumi, creator of the Ace Attorney series, Ghost Trick Phantom Detective transports players into the spirit world of Sissel, a murder victim who has lost his memory and returned as a ghost to unravel the mystery of his suspicious demise. It's over to players to solve the crime but be warned, Sissel only has until dawn before his time runs out and he has to leave the supernatural world for good.
The latest assets take players to 8.06pm in an elegant lady's apartment. What part does she play in Sissel's death? Does Sissel know the lady or her daughter? What treasure is Sissel searching for in the lady's apartment? There are many paths for Sissel to travel to uncover the truth about his death but which will you choose to take?