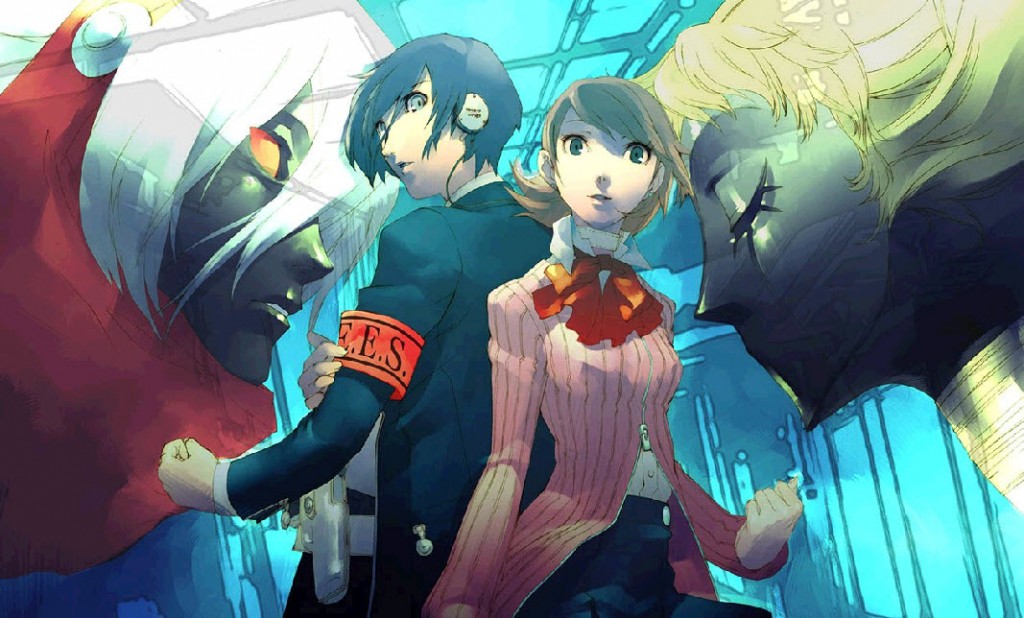 The second video walkthrough, titled "What's New," details the enhancements and additions of one of the biggest, deepest, and most satisfying handheld roleplaying games of all time–particularly the inclusion of an all new playable female protagonist. This fresh new perspective to one of gaming's most inventive narratives increases the replayability of a game already renowned for its length and depth, offering new dialogue, social links, story events, and romantic opportunities. Numerous additional improvements and enhancements serve to streamline the experience for optimal handheld RPG enjoyment.
Adding to the value of the upcoming handheld adaptation of one of the highest-rated role-playing games of all time, a special "Junpei" baseball cap is available as a pre-order bonus exclusively from Amazon.com, Amazon.ca, and GameStop/EB Games (in stores and online in the United States and Canada), and only while supplies last. The hat, modeled after the one worn by fan-favorite SEES member Junpei Iori, offers a rare collectible to celebrate while also serving as a rather convenient costume component for cosplay-minded gamers.
SMT: Persona 3 Portable is currently scheduled for release on July 6, 2010.