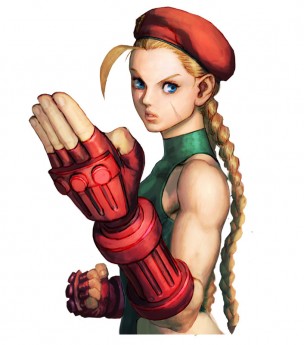 Hot off the press. Capcom have just announced that Cammy will be coming the Street Fighter IV on the iPhone as a free downloadable character !! YEAH FOR FREE !! This is a thank you to everyone that has bought the game.
At this moment in time there is no release date as to when the beautiful blond bombshell with be making her way to the iPhone but we'll keep you informed once we have further information !!
For now check out Cammy in action. It's crazy how good it plays on the iPhone !!
THANKS CAPCOM !!