This week Microsoft will have two arcade titles available :  First one : Puzzle Chronicles from Konami and Afterburner Climax from Sega.  Both titles will be 800 ms points each and will be available on Xbox Live Arcade this Wednesday.
Check them out below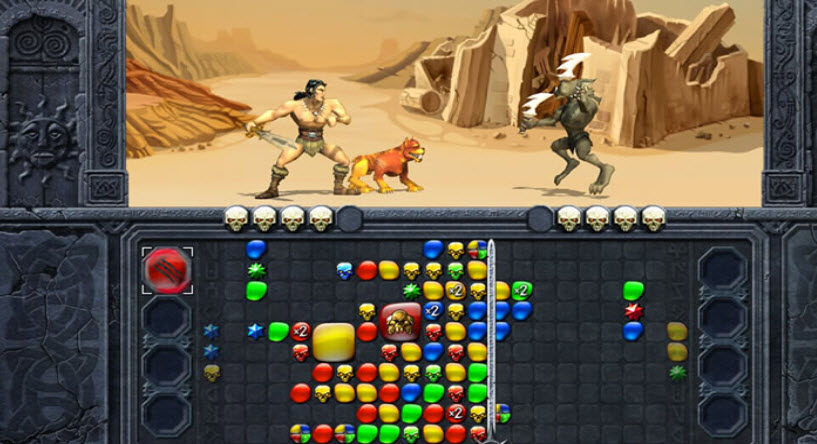 Enter the dark and savage lands of the Ashurin Empire as you battle to avenge the atrocities the Empire brought upon your tribesmen in Puzzle Chronicles. On your heroic quest to topple the Empire, fight fierce beasts and battle-hardened warriors in this new puzzle/role-playing hybrid game. Featuring an active puzzle combat mechanic, deep story, and robust character development, Puzzle Chronicles brings you into the next era of puzzle RPGs.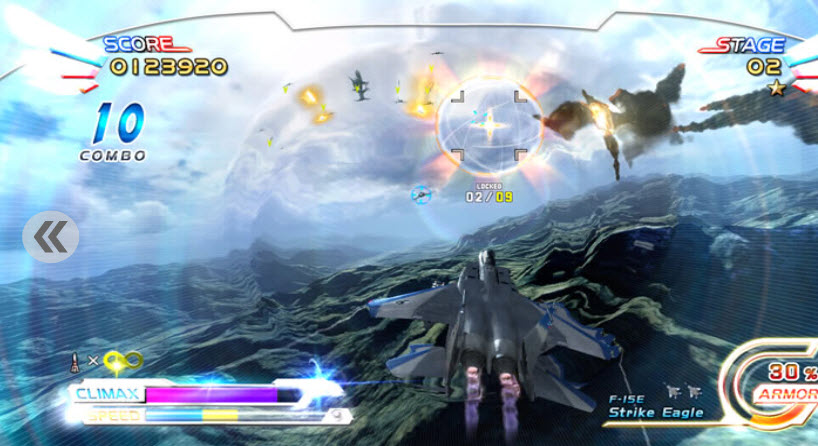 The classic arcade game After Burner returns for a new generation of gamers. After Burner Climax™ is fast and frantic action, putting you in the cockpit of the world's fastest fighter plane. Dodge planes, rockets, and bullets while trying to target multiple on-screen enemy aircraft. Built for all skill levels, everyone can take to the air and blaze through a branching storyline and over 20 stages. Unlock achievements along the way to win an exclusive Avatar award using your experience and expertise.
–
What are you going to get this Wednesday ? both ? or just one of them ?