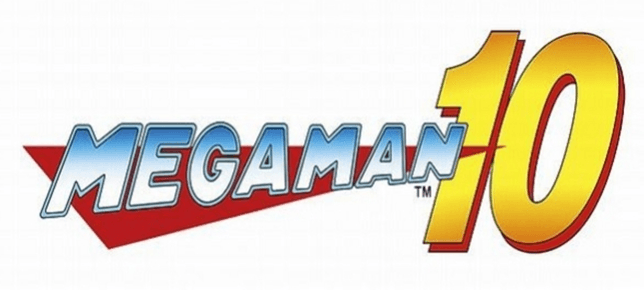 The last bundle of Mega Man 10 DLC hits this week for Wii Ware, Xbox Live and PSN.
Special Stage 2 features Punk. He is the second of Dr Wily's robot creations designed to destroy Mega Man.
Special Stage 3 features Ballade, the third Mega Man killer to be created by Dr Wily. This robot is enormously proud of himself and doesn't give up easily, even if he's close to death.
Both special stages are available to download for the following prices –
Wii Ware: 100 Wii points each
Xbox LIVE: 80 MS points
PSN: £0.79/ €0.99
Mega Man 10 is out now on Wii Ware, Xbox LIVE Arcade and PSN.  Check out our review on it here.