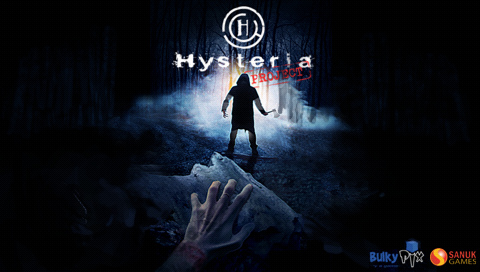 Great news for all you Playstation MINI  fans out there.   Sanuk Games have announced that Hysteria Project will be making its way to both Playstation 3 and PSP this Thursday for only $1.99 !!!
If you haven't yet played this fantastic game you're in for a real treat.  It's an unforgetable adventure where you will need to make the right decisions or pay the ultimate sacrifice.  Do you have what it takes to make it out in one piece ??
For more information about our Sanuk Games please visit their official website for all the information you need about the game and other great titles they have available.  Ranuk Games are also on Facebook.  Check them out here Facebook.
–