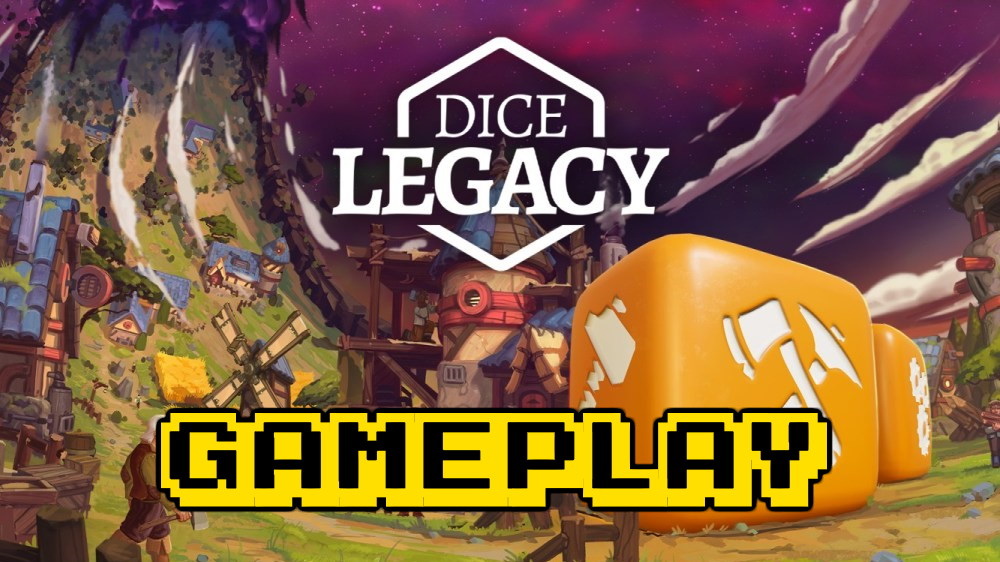 Check out the first hour of Dice Legacy gameplay. Dice Legacy is a rogue-lite city builder that puts a twist on the genre by replacing traditional units with dice that can fill a variety of jobs depending on the player's luck.
Dice Legacy is a dice-based survival city builder set on a mysterious ringworld. Your ship has reached the shore of an uncharted continent. Roll and use your dice to gather resources, expand and defend your settlement, survive the winter and interact with the strange inhabitants of this eerie world.
Dice Legacy
Developer: DESTINYbit
Publisher: Ravenscourt, Maple Whispering Limited
Platform: Windows
Release 09/09/2021
Available now on Steam – https://store.steampowered.com/app/1229460/Dice_Legacy/
Our full review for Dice Legacy coming soon!
Check out all the latest in the world of video games, anime, and entertainment at Capsule Computers:
Website: http://www.capsulecomputers.com.au/
Facebook: http://www.facebook.com/CapsuleComputers
Twitter: http://www.twitter.com/capsulecomputer
Steam Page: https://store.steampowered.com/curator/2666558-Capsule-Computers/
Pinterest: https://au.pinterest.com/capsulecomputer/