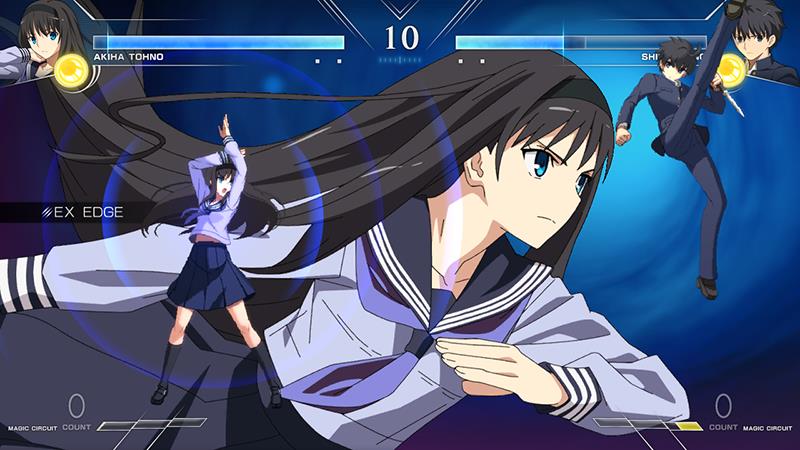 French-Bread and Project Lumina had some surprising news for fighting game fans today as they revealed a brand new Melty Blood game is on the way and has already been confirmed for worldwide release this year. Melty Blood: Type Lumina will feature Japanese voice work and feature English, Japanese, Chinese, and Korean subtitles at launch when the game is released on the PlayStation 4, Xbox One, and Nintendo Switch.
Currently it is unknown who will be publishing the game in the West but the company did regeal that the first four playable characters will be Shiki Tohno, Arcueid Brunestud, Akiha Tohno, and Ciel who will all be voiced by the new voice actors that will be working on the upcoming remake of Tsukihime.
The first screenshots for Melty Blood: Type Lumina can be found below while those wanting to check out the official website can do so here.