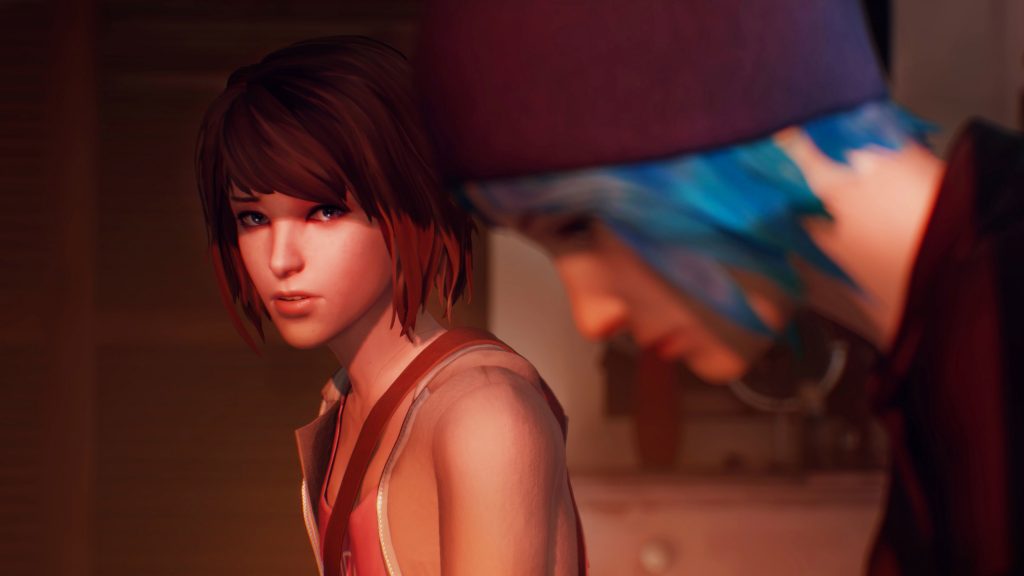 During their big reveal about the next entry in the Life is Strange series Square Enix, Dontnod Entertainment, and Deck Nine Games revealed that a remastered version of both Life is Strange and Life is Strange: Before the Storm are on the way and fans of the series will have two ways to obtain the collection.
The Life is Strange Remastered Collection will be included in the $79.99 Ultimate Edition of Life is Strange: True Colors that is releasing on September 10th but those who simply want to pick up the collection itself will be able to do so at a yet to be determined date but the company is aiming to have it released sometime this fall.
Currently it is unknown how much the standalone version of this collection will cost but the remasters will feature enhanced visuals and improved animation using mocap technology, updated and refined gameplay puzzles, all previously released deluxe content, and various engine and lighting upgrades. A trailer highlighting the collection can be found below.