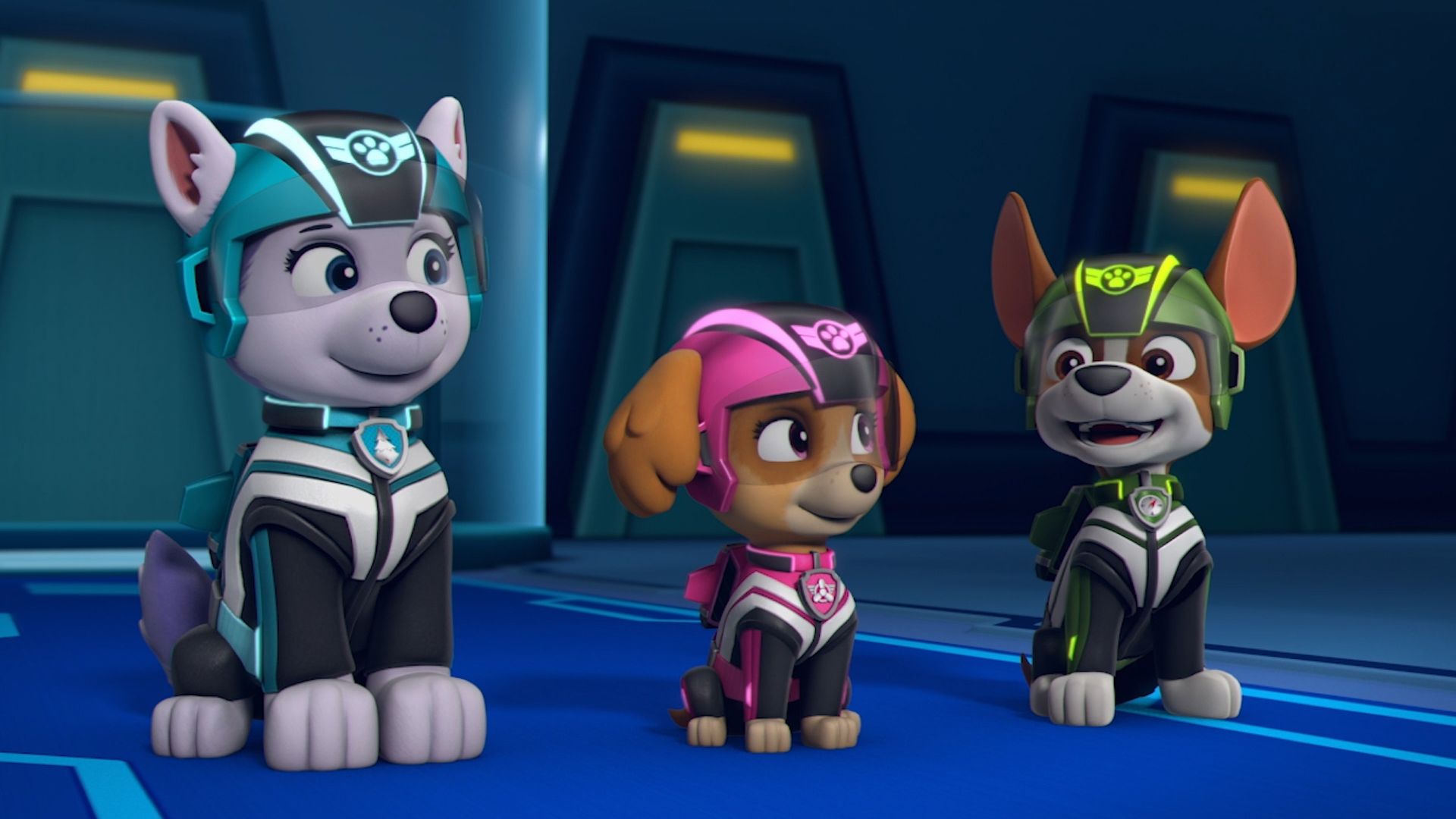 Paramount Pictures Australia are offering kids the chance to be among the first to watch Paw Patrol: Jet to the Rescue this weekend during the advanced screenings this weekend. Tickets are available at a variety of cinemas across Australia, and screening times are at kid friendly slots in the late morning and early afternoons. A few cinemas even have Friday screenings available. Tickets can be booked at the Austraialian Paw Patrol website.
For those of us unable to attend the advanced screenings, Paramount released a new clip called "Birthday Present"
Paw Patrol: Jet to the Rescue focuses on Skye, a member of the Paw Patrol who must lead the few pups to escaped imprisonment to rescue Barkingburg from the evil grasp of the Duke of Flappington. Their adventure will be aided with a brand new piece of equipment: jets!