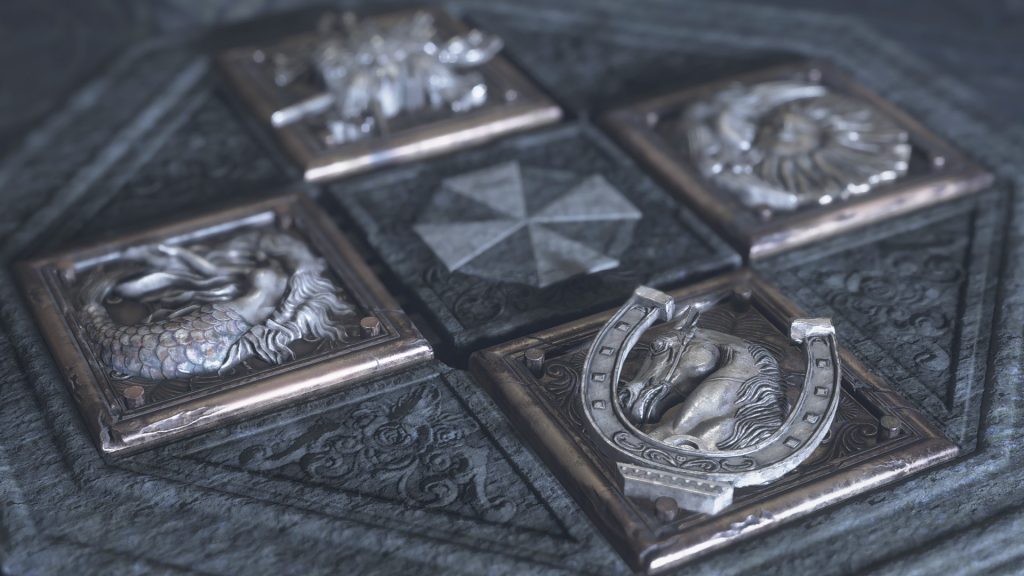 After many of rumors Capcom has finally made it official by revealing Resident Evil Village for the PlayStation 5 as well as the Xbox Series X and PC with a planned release window of sometime in 2021. The eighth major installment is set a few years after the events that occurred in Resident Evil VII Biohazard and begins with Ethan Winters and his wife Mia living peacefully in a new location, free from their past nightmares.
Just as they are building their new life together, tragedy befalls them once again. Chris Redfield, returns once again and horribly disrupts their life, spiraling Ethan into chaos. A devastated Ethan finds himself in a remote snow-capped village seeking answers after being thrown into an entirely new nightmare.
More information on the game is planned to be revealed in August but for now you can check out the announcement video, a message from the development team, and some screenshots below.