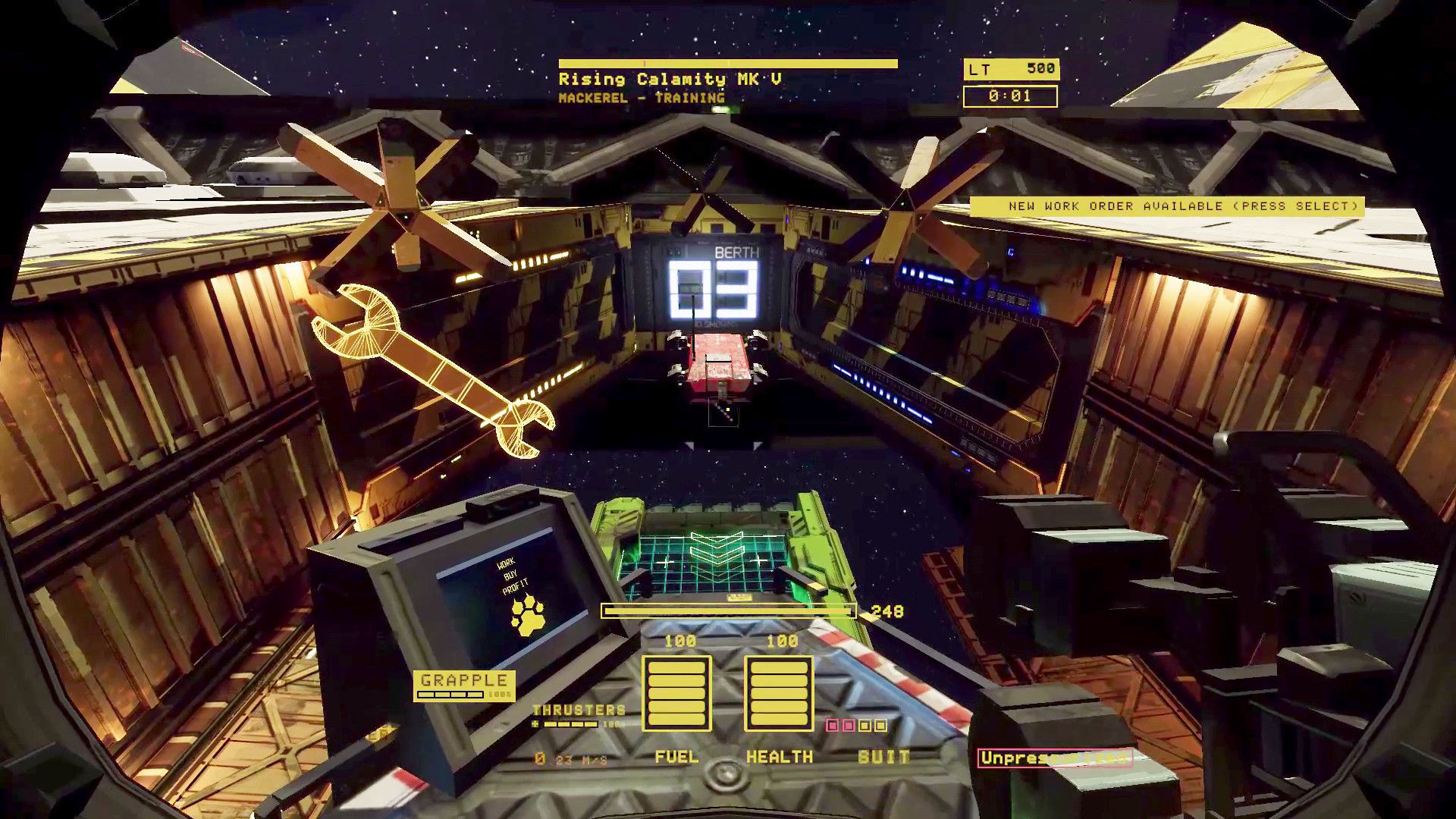 Focus Home Interactive and Blackbird Interactive have released a new trailer demonstrating the ship hazards system in their upcoming game Hardspace: Shipbreaker.
Players take on the role of a shipbreaker disassembling derelict ships for parts. Using laser saws, grappling hooks, and other tools, players must cut out valuable ship parts for salvage. As the trailer shows, failure to be respectful of environmental hazards can be deadly. Players can be accidentally sucked into space, electrocuted, blown up, and more. Worse, these accidents can destroy the valuable parts the player needs to buy their freedom. Dying will only make the problem worse as clones will be provided to players for a hefty fee.
Hardspace: Shipbreaker will be out on Steam Early Access on June 16.