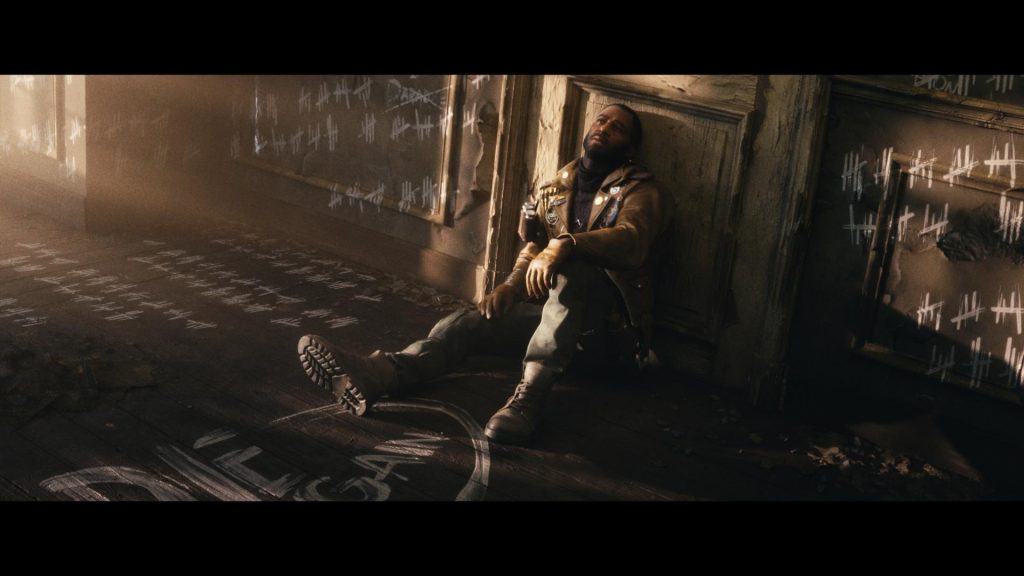 Last year Bethesda and Arkane Studios announced that they were working on a new game involving a timeloop called Deathloop and now the company has revealed not only a few more details about the title but also roughly when and where players can expect to pick it up.
Deathloop places players into the role of Colt, a man trapped in a time loop on the enigmatic island of Blackreef, doomed to repeat the same day for eternity. The only chance for escape is to break the loop by unearthing information and assassinating eight key targets before the day resets. However, lurking in the shadows is rival assassin Julianna, equipped with her own equally powerful abilities and weapons, on a mission to protect the loop by assassinating Colt, and restarting the cycle. Players can also choose to take control of Julianna, turning Deathloop into a deadly game of hunter-vs-hunted.
Deathloop will be released later this year during the holiday season and will be a PlayStation 5 console exclusive and also released on PC.