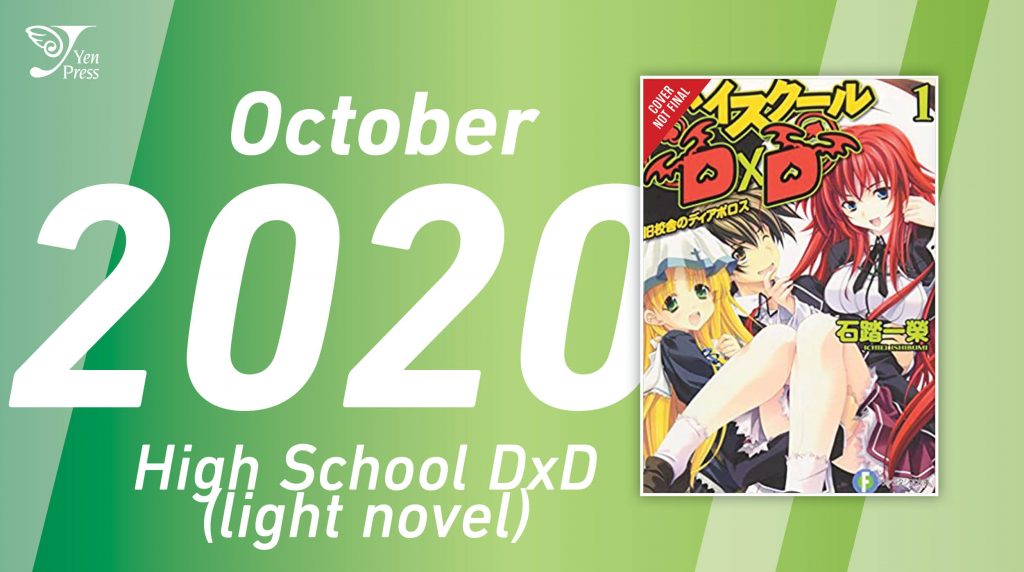 Last year Sekiro delighted many by offering a unique experience from FromSoftware and now fans of that game will soon have a chance to delve a bit deeper as Yen Press has detailed their October release line-up and it happens to include not only the official art book for Sekiro: Shadows Die Twice but the premiere of a number of other highly anticipated manga and light novels as well.
Sekiro: Shadows Die Twice Official Artworks will offer over three hundred pages featuring storyboards, character designs, and concept art and although the release date is subject to change, it is currently set to be released on October 20th for $50 USD.
Alongside this art book Yen Press is debuting the long awaited light novel for the popular High School DxD series that has seen numerous anime adaptations over the ears, Sadako at the End of the World which is follows the story of a pair of sisters that play an infamous video tape after the world has already came to an end only to be happy that Sadako has appeared in front of them.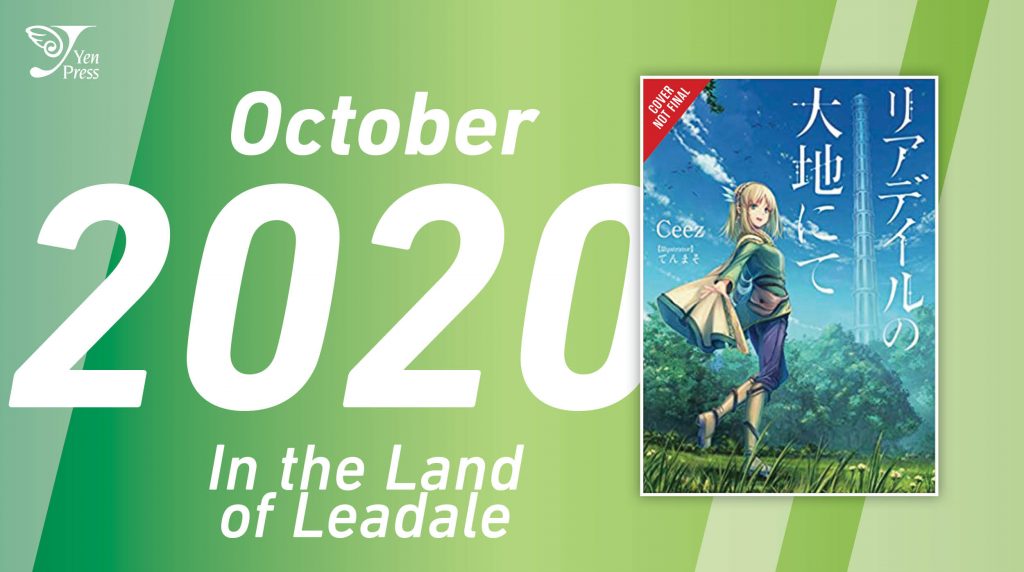 The light novel series In the Land of Leadale will also be debuting in October where a girls' last memories are only of her being on failing life support after a near-fatal accident left her with only the VR world of Leadale as an escape. Now after waking up in what appears to be the game, only two hundred years in the future, how did this happen?
Also coming out in October is the continuation of the adaptation of Sword Art Online Progressive, Sword Art Online Progressive Transient Barcarolle that tells untold stories that take place during the first two years of the characters' time trapped in the game world. Heterogenia Linguistico which is a fantasy manga with slice-of-life elements, a unique series that focuses on how various creatures such as werewolves and slimes communicate. And finally we have My Broken Mariko, an intense and emotional josei manga that addresses suicide and abuse. An utterly impressive work that is sure to appeal to the passionate josei fanbase, My Broken Mariko will be published in a deluxe hardcover format.
The tentative covers for a few of these volumes can be found below.