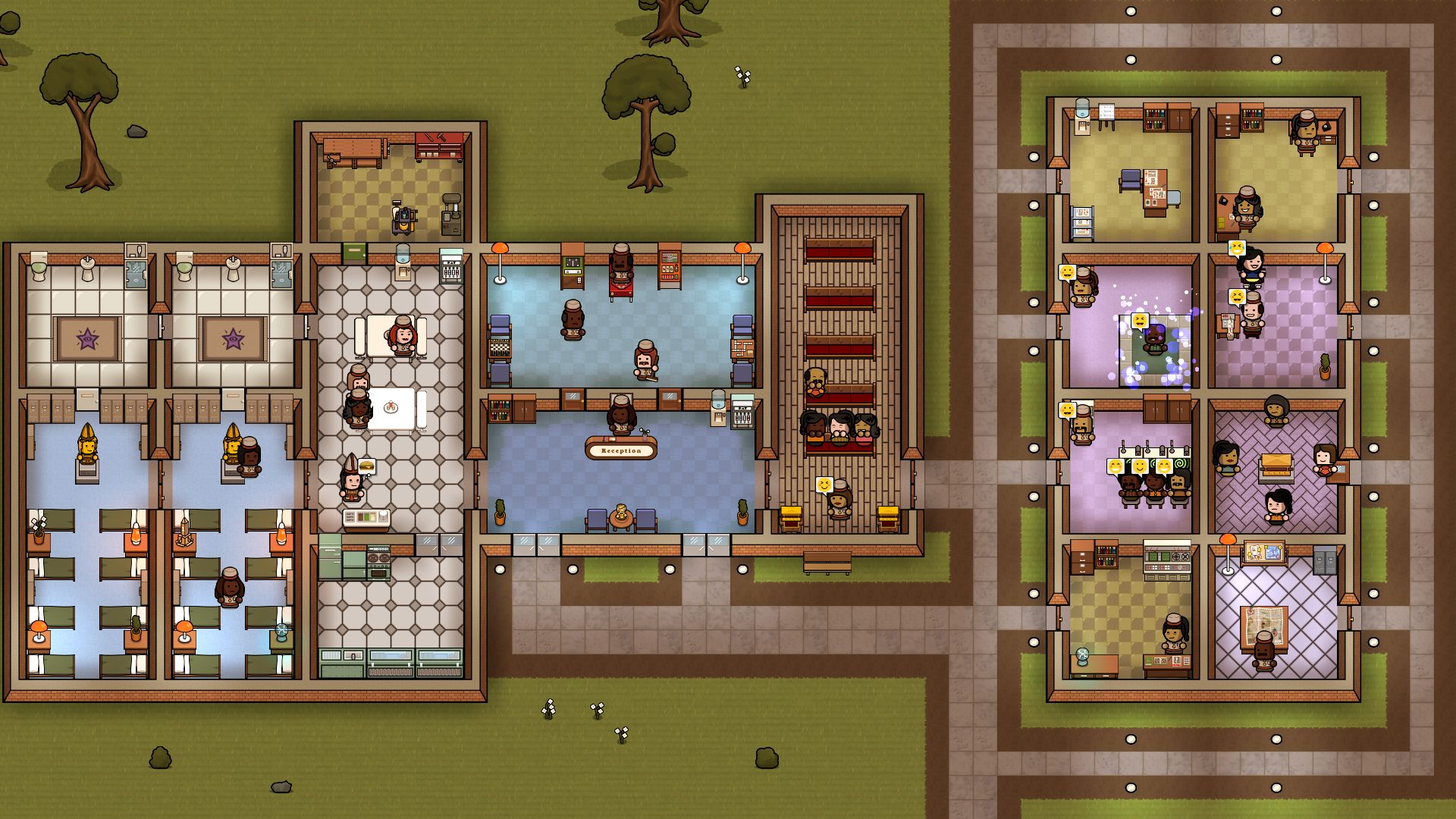 Sole Survivor Games announced they have partnered with Team17 (The Survivalists) to publish the resource management strategy game Honey, I Joined a Cult for the PC. Max Everingham, Head of Publishing, at Team17 cited the game's sense humour and intriguing concept as the motivation to partner with Sole Survivor Games.
Honey, I Joined a Cult is set in the 1970s. The time period fostered some of history's most notorious cults, such as the Manson Family and the People's Temple. In the game, players will start their own cult by recruiting cultists. The cultists will need to be kept happy by building their very own cult compound that will meet their physical, emotional, and spiritual needs. A variety of missions will be available to gain more resources and satisfy your cult leader's growing ego, but players will constantly be on guard for journalists, government regimes, and rival cults who would love to see their cult shut down.
No word yet on the price or release date for Honey, I Joined a Cult.