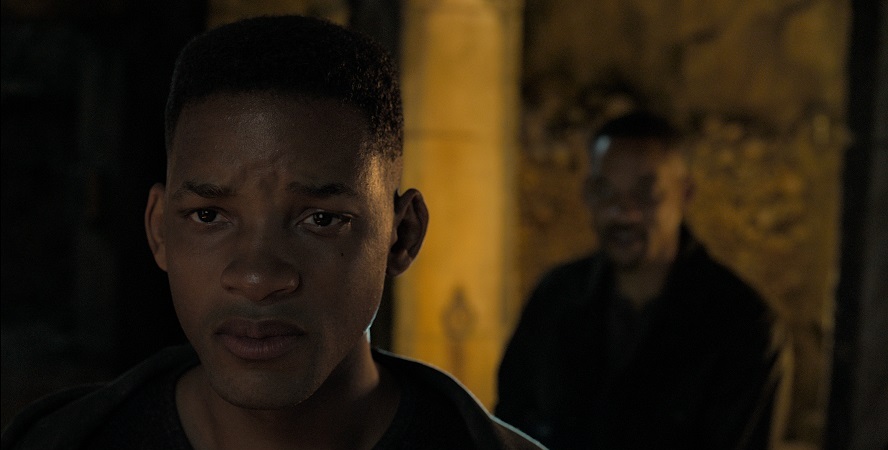 Paramount Pictures has dropped a new featurette for Gemini Man, their film produced by Skydance Media (also producing the new Top Gun) and Jerry Bruckheimer. Interestingly, the film is starring and co-starring Will Smith.
The featurette goes into detail about how the film showcases new digital special effects technology to digitally alter and de-age Smith to play a younger version of his own character. The featurette goes to great effort to highlight this as an evolution in cinematic technology whereby an actor's face is entirely replaced by a digital replacement.
You can watch the featurette yourself below and let us know what you think of the special effects in the comments.
The film releases in Australia on 10 October 2019