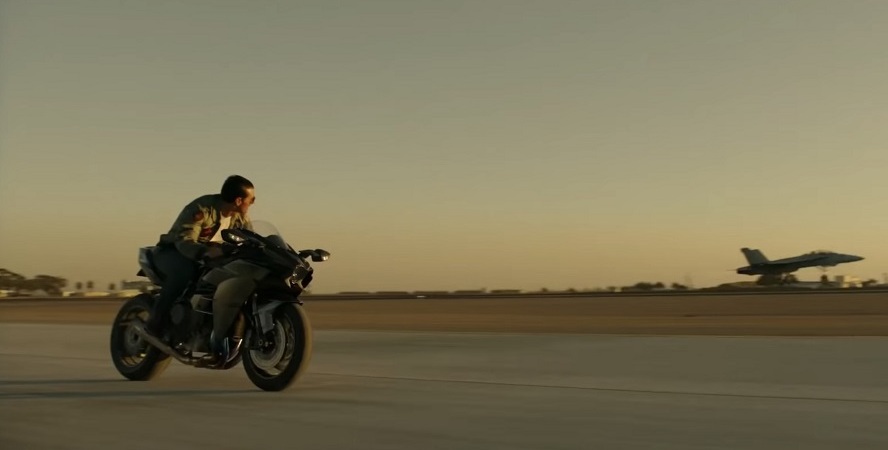 In our age of remakes and sequels, the latest movie to get fresh look is everyone's favourite military action drama, Top Gun. The sequel, Top Gun: Maverick, had dropped its trailer at San Diego Comic Con by Paramount Pictures and you can find it below.
From the trailer, it appears that aging action star, Tom Cruise, reprises his role as fighter pilot Maverick. Alongside him, you can spy Jon Hamm and Ed Harris in between the action shots of jets.
It'll be interesting to see how the film navigates the role of pilots in a world which is increasing relying upon drones for aerial warfare but I have no doubt we'll at least get a shirtless volleyball montage to paper over such concerns.
The film is slated for a 25 June release in 2020.