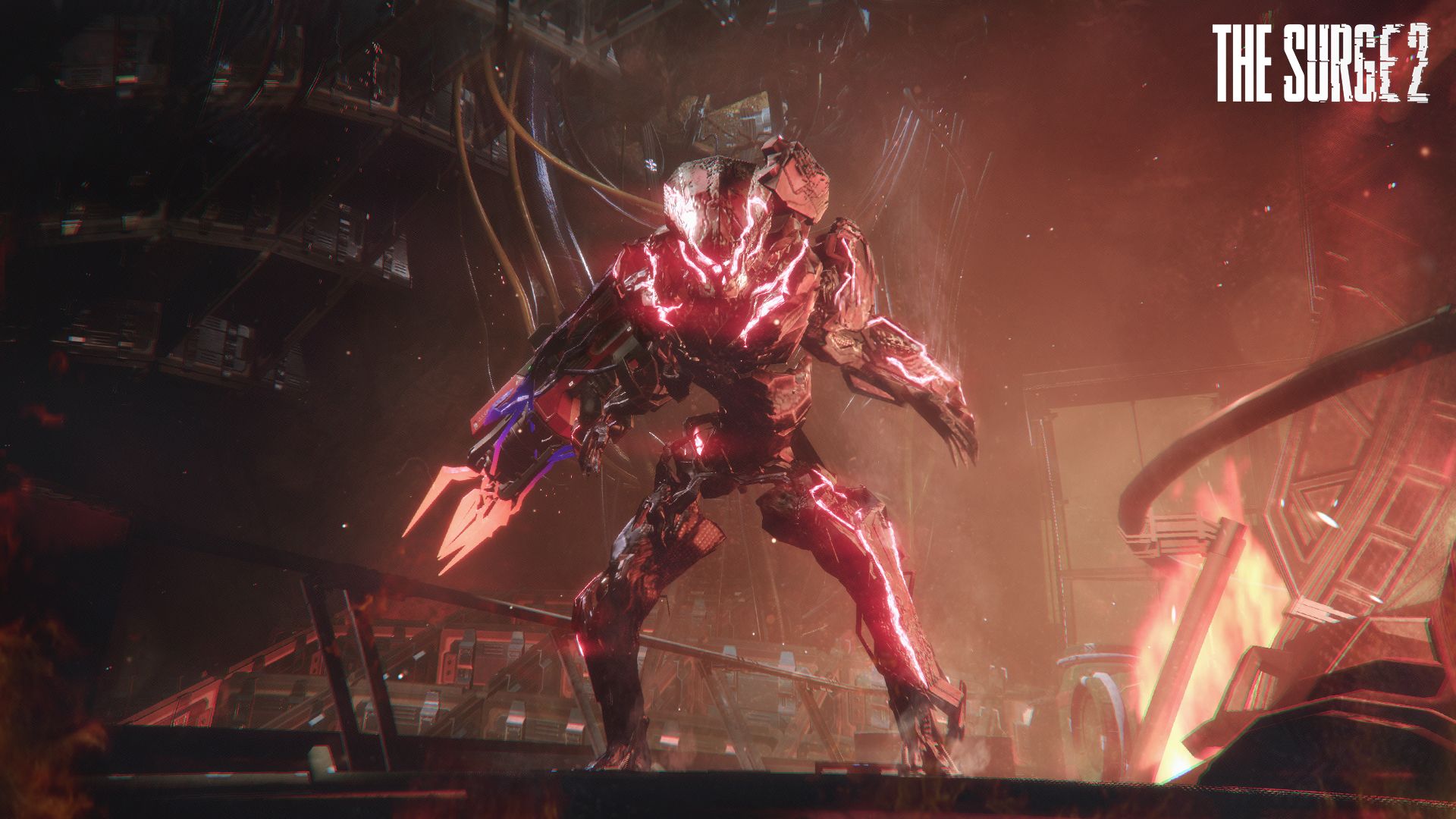 Adam Hetenye, Head of Game Design at Deck13, sat down for a gameplay walkthrough of their upcoming game The Surge 2. The eight minute video shows off some of the changes made to the franchise since the first game launched in 2017.
Deck13 has made some improvements over the original game in terms of weapons, levels, and enemies. The weapons and equipment available has been increased, offering more options for players. The levels are much bigger than before, offering a variety of shortcuts and alternate paths through Jericho City. The AI has also been improved and should behave more realistically.
The Surge 2 is scheduled to launch on PlayStation 4, Xbox One, and windows on the 24th of September.